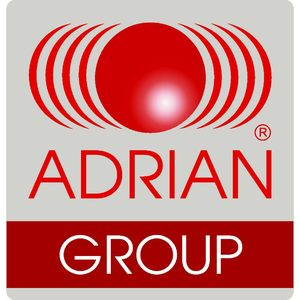 ADRIAN GROUP s.r.o.
On-site
Slovakia, Banská Bystrica
Mr. Michal Mihalyfi, konateľ
ADRIAN GROUP s.r.o. - energetické riešenia už 25 rokov! Sme slovenský výrobca technológií HVAC. Takmer 30 rokov sa špecializujeme na vykurovanie, chladenie a vetranie veľkoobjemových priestorov. Naše technológie výrazne šetria energie a životné prost...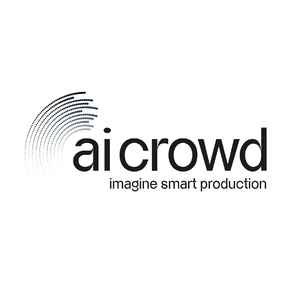 ai crowd, s.r.o.
On-site
Slovakia, Rudina
Mr. Peter Macek, CEO
Sme vyhľadávaným partnerom pre služby v oblasti priemyselnej automatizácie, programovania, konštruovania, elektroprojekcie a inštalácie, softvérového inžinierstva. Tieto všetky služby ponúkame v jednom balíku – od návrhu riešenia až po implementáciu,...
Balanced HR Services s.r.o.
On-site
Slovakia, Trenčín
Mr. Anton Špaček, Konateľ
Inovácie, zodpovednosť a komplexný servis sú piliere spoločnosti Balanced HR a aj vďaka tomu sme sa za menej ako tri roky vypracovali medzi TOP 10 HR agentúr na Slovensku. V čele spoločnosti stoja zapálení ľudia, ktorí majú za sebou mnohoročné skúsen...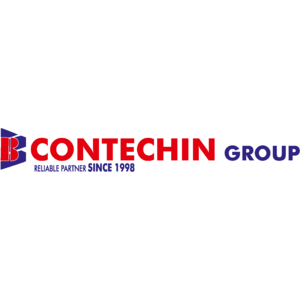 CONTECHIN GROUP s.r.o.
On-site
Czech Republic, Česká Ves
Mr. Bořivoj Minář, Jednatel
Naše společnost působí na trhu již od roku 1998. Nabízíme dodávky systémových řešení a technologických celků a také studie proveditelnosti v oblasti výroby a úspory energií. Pomůžeme Vám zoptimalizovat náklady na energie návrhem na míru.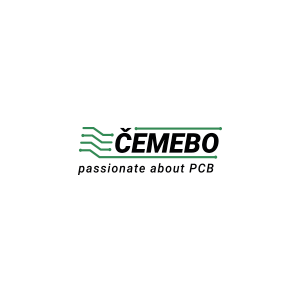 ČeMeBo s.r.o.
On-site
Czech Republic, Blansko
Mr. Jiří Špunar, strategický manažer
Společnost ČeMeBo s.r.o. se zabývá společně se sesterskými společnostmi ČEVOR spol.s r.o. a CRT ELECTRONIC s.r.o. dodávkami osazených desek plošných spojů, společně se špičkovými testery určenými k ověření jejich funkčnosti. Naši kvalitu můžeme opřít...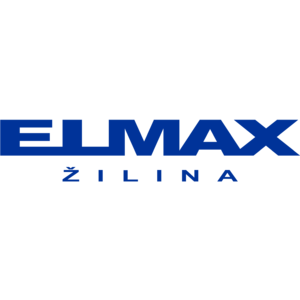 ELMAX ŽILINA, a.s.
On-site
Slovakia, Žilina
Mr. Miloš Brun, Sales representative
ELMAX ŽILINA, a.s. is a distinguished Slovak producer of electrical equipment up to 1000V/2500A. We have been on the market since 1993. In all our operations we rely on the longstanding experience of our personnel and our rich tradition in the indust...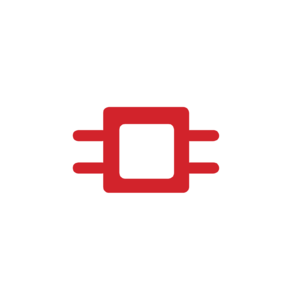 EUB, s. r. o.
On-site
Slovakia, L. Mikuláš
Mr. Pavol Kubáň, konateľ
Ponúkame komplexnú činnosť súvisiacu s výstavbou a prevádzkou elektroenergetických zariadení.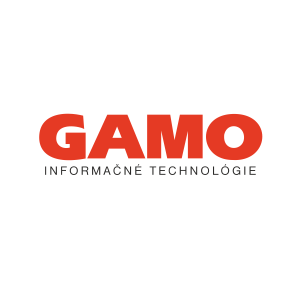 GAMO a.s.
On-site
Slovakia, Banská Bystrica
Ms. Martina Kormaník, key account manager
The strategy of GAMO is a long-term market coverage supported by high quality of services. As a company with 30-yearshistory we can provide IT services for demanding customers. We focus on providing progressive cloud computing and cyber security solu...
Global Business a.s.
On-site
Czech Republic, Kroměříž
Mr. Jan Vlček, Sales Manager
Electrical switch boards for industrial automation and buildings
IAA SK s.r.o.
On-site
Slovakia, Žilina
Ms. Dana Fúziková, Sales Manager
IAA is internationally oriented company with years of experience in automotive industry. IAA is focused on counselling and finding solutions in the field of industrial production, but especially for automotive industry suppliers with an emphasis on m...